---
---

WNY Vets was created to honor those from the eight counties in the Buffalo Niagara Region of
Western New York who have served in any branch of the United States Armed Forces, past or present.
Veterans from Monroe and Livingston Counties will now also be included.
---
---

Some of the most recent veterans listed on WNY Vets:

Bastian, Anthony Paul
Lancaster, NY
BT 1989-1993
Great Lakes RTC & NTC
USS LaSalle AGF-3 Desert Shield Desert Storm
USS Sacramento AOE-1

---
Batson, J.E. David
Amherst, NY
Lt. F-4 Pilot VF-21 USS Midway CVA-41 Vietnam
MiG Killer
---
Franger, David M.
Lancaster, NY
NSA Danang, South Vietnam

---
McFarland, Ryan P.
Lancaster, NY
GM3 USS Lassen DDG 82 Naval Station San Diego 2000-2004
National Defense Medal

---
Steinbroner, Daniel J.
Salamanca, NY
CSM Drill Instructor 1949-1969
Korea Vietnam Japan Germany Fort Sill Oklahoma
Air Medal

---
Urban, Matt L.
(Matthew L. 'Matty' Urbanowicz)
Buffalo, NY
Lieutenant Colonel
D Co 2Bn 60IR 9ID
North Africa Sicily France Belgium Germany WWII
Medal of Honor
Silver Star (2)
Legion of Merit
Bronze Star (3)
Purple Heart (7)

---
Wilhelm, Paul J.
Buffalo, NY
Capt. P-3 Navigator VP-93 (NAR) NAF Detroit 1970s-1980s
VP-93 CO 1986-88



---
---


Here are some of the most recent images added to WNY Vets: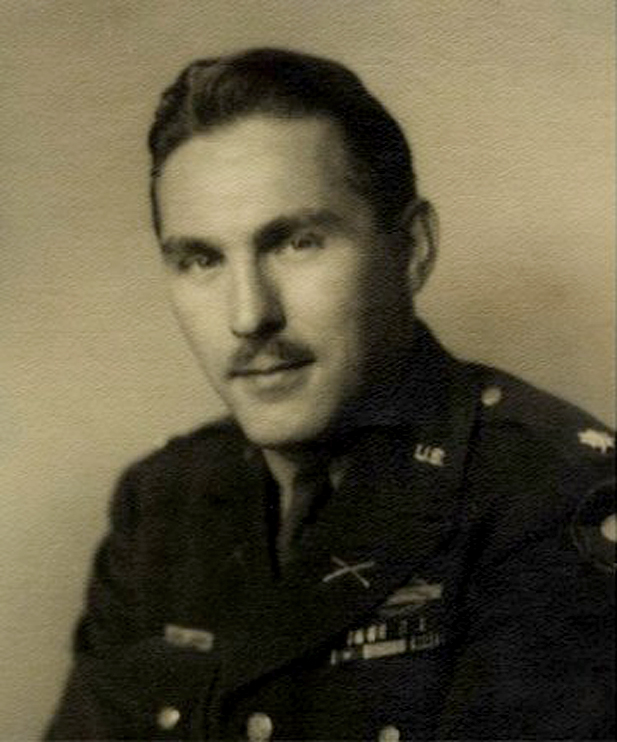 Original Image: Western New York Heritage Magazine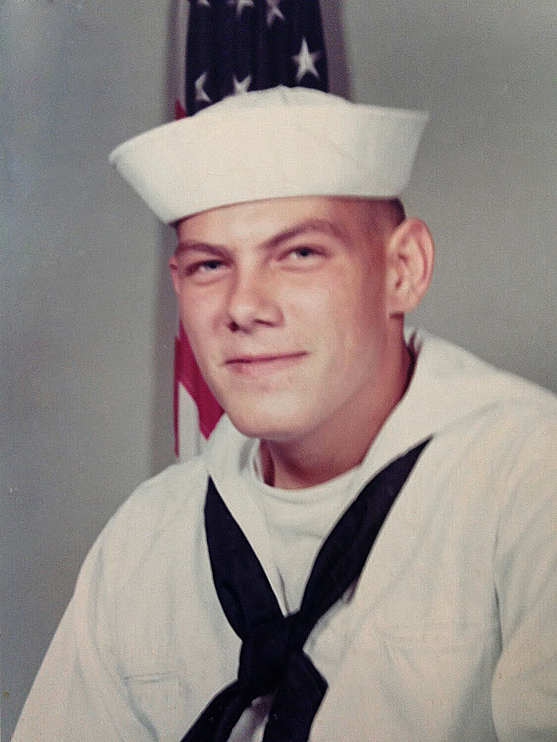 via Michael Stachera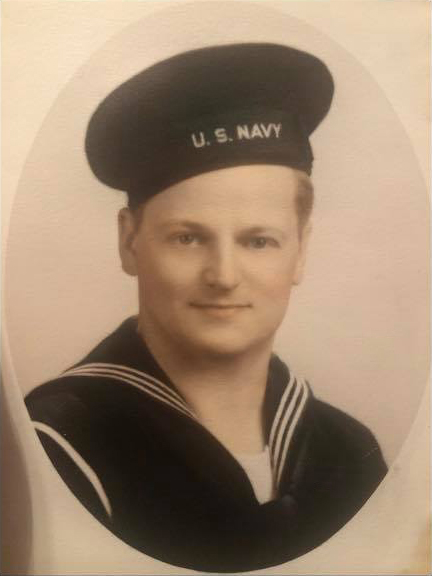 Courtesy of Ashley Stafford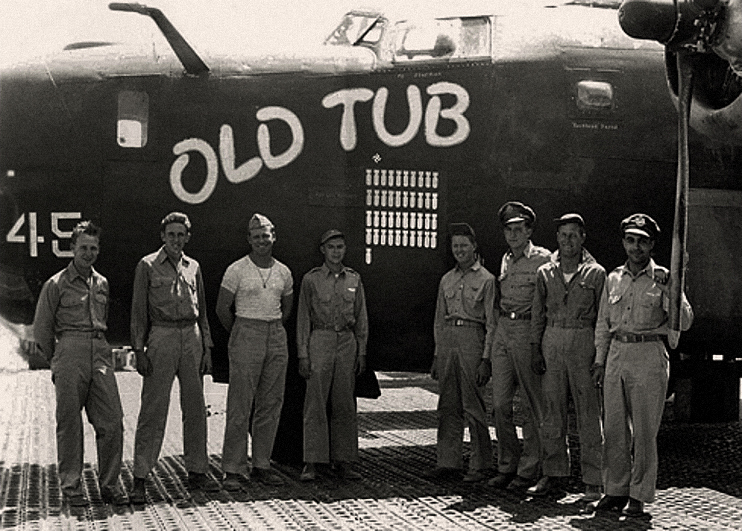 From: B-24 Liberators of the 15th Air Force/49th Bomb Wing in World War II by Michael D. Hill & John R. Beitling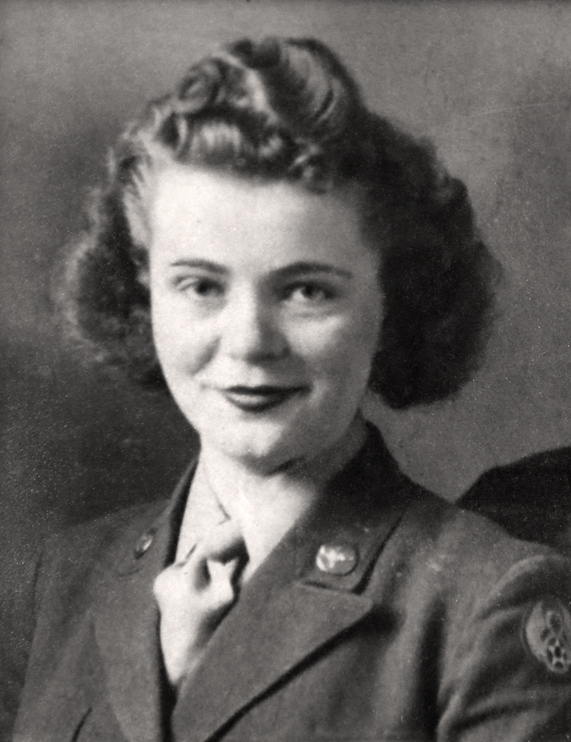 Henrica Kiernan via The Buffalo News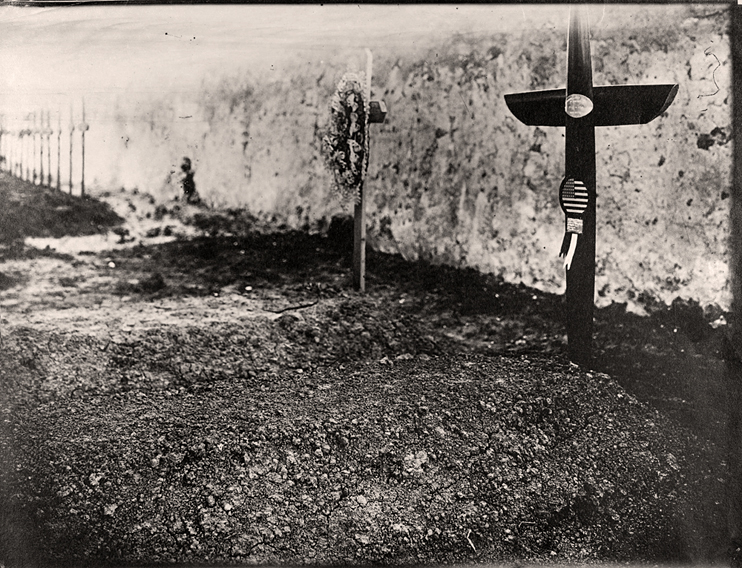 San Diego Air and Space Museum Archives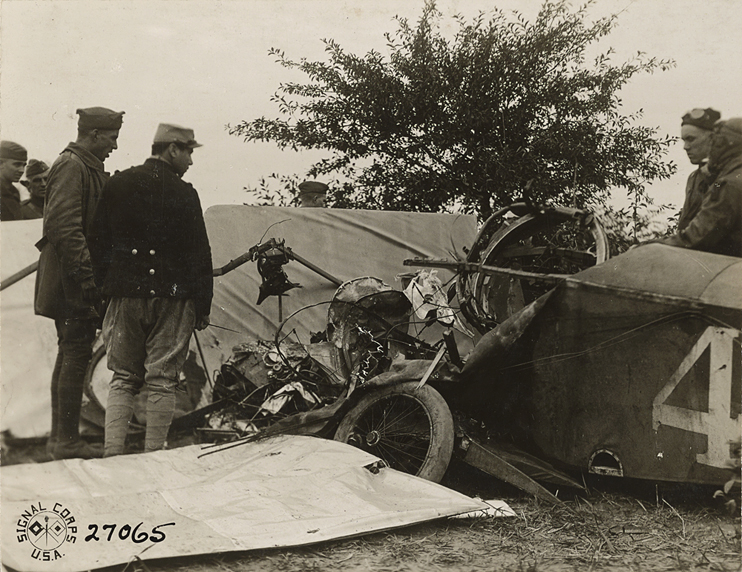 National Archives and Records Administration (Signal Corps photo by Pvt. C.L. Eddy)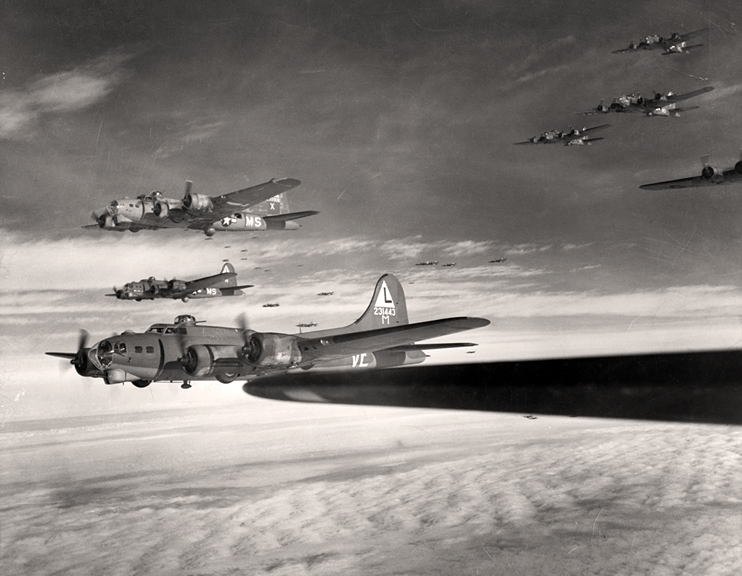 National Museum of the United States Air Force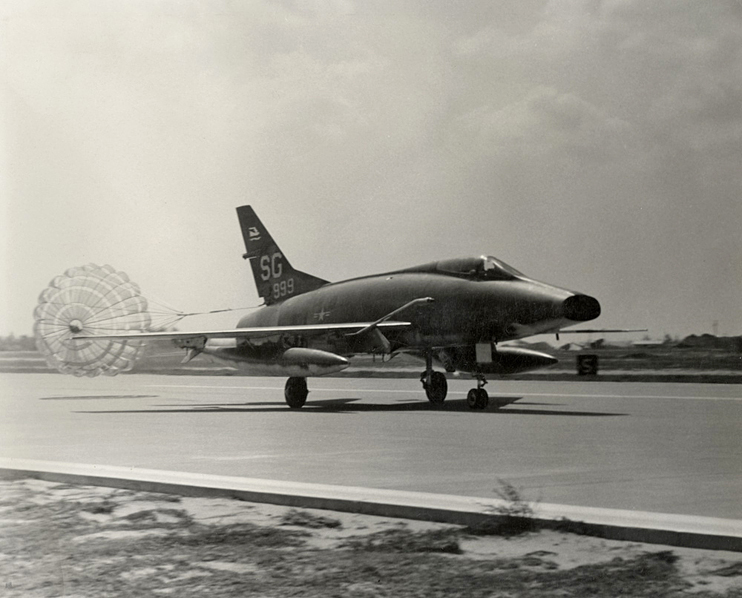 Project 914 Archives (S.Donacik collection)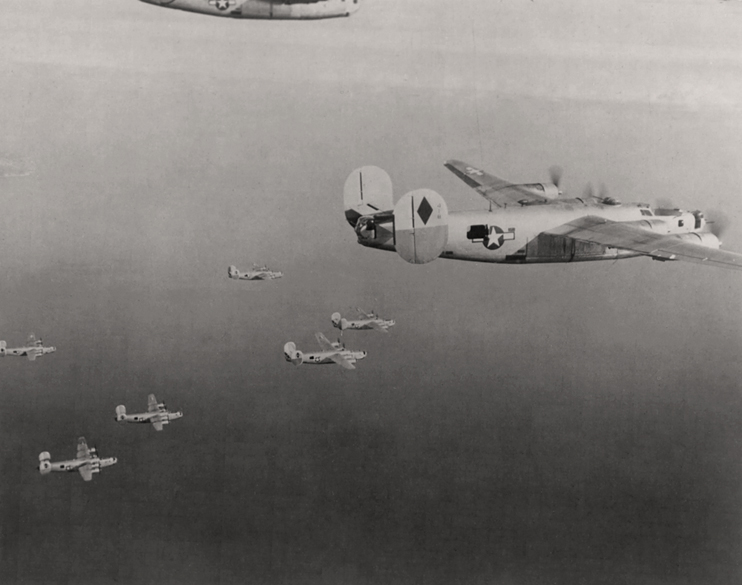 National Archives and Records Administration via Fold3



From: 'The P-40 Kittyhawk' by Ernest R. McDowell (R.M. Hoffman)



Project 914 Archives (S.Donacik collection)



G. Horn via b26.com



Steve Solomon via 486th.org


---
---

Please help support WNY Vets!
If you're inclined, please consider a small donation to help keep WNY Vets up and running.
Every penny goes toward the cost of web hosting, which will increase as the site grows.
Even just a buck or three would be of help. Thank you!